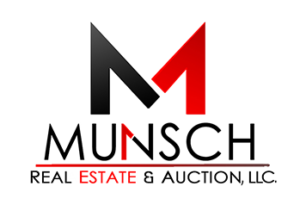 Munsch Real Estate & Auction, LLC is a fulltime, full service real estate and auction company. Real Estate is an every day occurrence; we are conducting and negotiating real estate sales either by private treaty or by auction. We have great pride in our company and ourselves as we demand hard work, honesty and dedication for our sellers and buyers. Our motto is, "We don't try to be the largest real estate and auction company, just the best "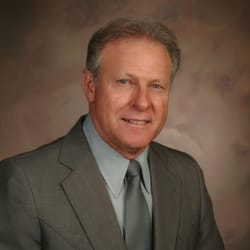 Robert L. (Bob) Munsch – Owner/Broker/Auctioneer
Bob started in the Auction business in 1980, two years after in 1982 he attained his real estate license, in 1987 received his broker license and formed Munsch Real Estate & Auction LLC.
Bob is respected by many in the real estate and auction industry for his opinion and knowledge he has gained through years of experience.
A patriot he is, with 11 years of military service during and after the Vietnam era. Bob unselfishly dedicates himself to the Marine Corps League, all Veterans and Veteran affairs and functions. A member of the Veterans Advocacy & Benefits Association. Bob is committed to any veteran who is in the market to sell or buy.
* Honorable Discharged Veteran
* 1980 Graduate of Missouri Auction School
* 1982 Licensed Kansas Real Estate Salesperson
* 1985 Certified Auctioneers Institute
* 1987 Licensed Kansas Real Estate Broker
* 2012 Realtor Board President
* Presently serves on numerous committees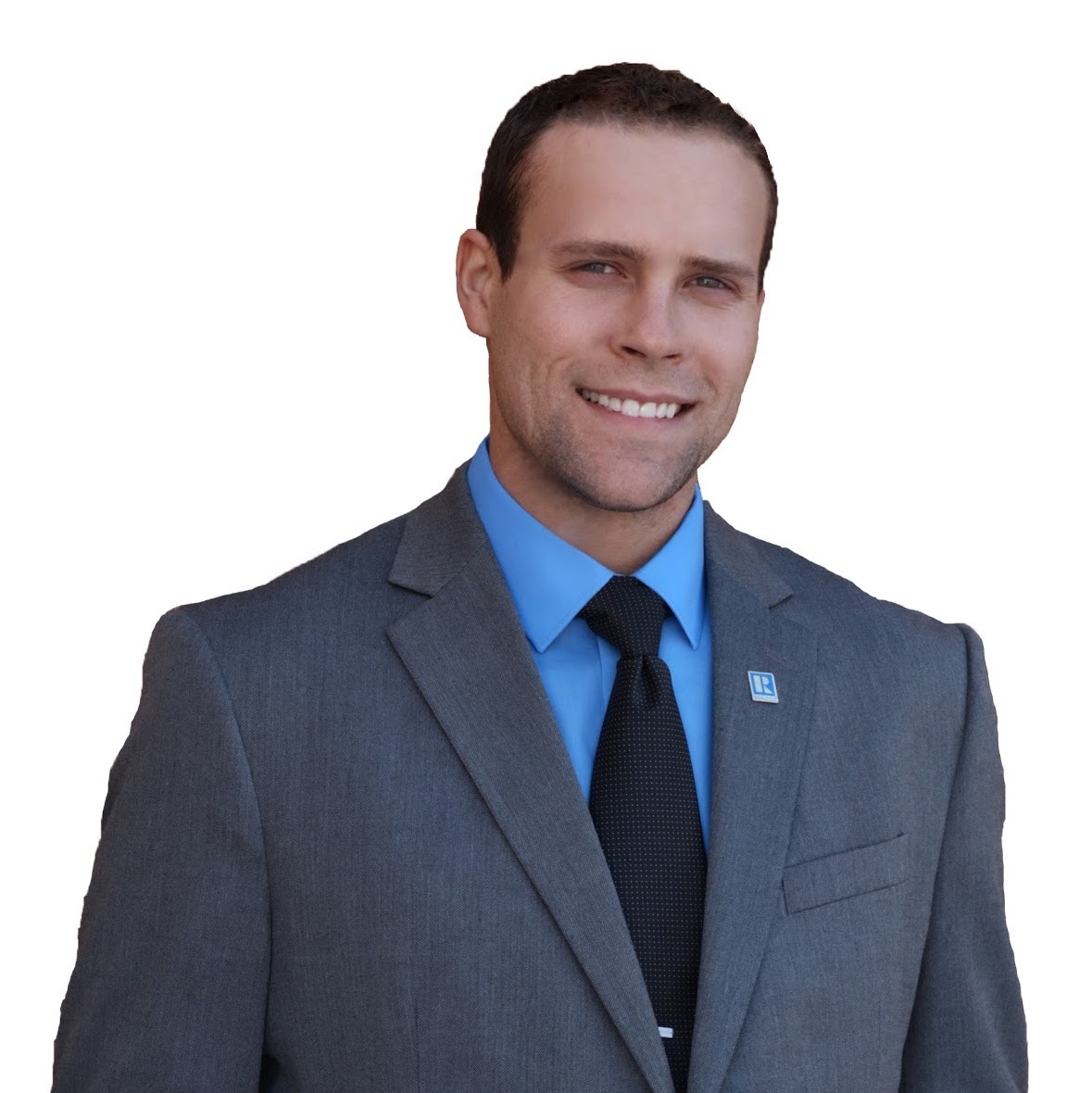 Robert L Munsch II – Auctioneer/REALTOR®
Having the right real estate agent means having an agent who is committed to helping you buy or sell your home with the highest level of expertise in your local market. This means also to help you in understanding each step of the buying or selling process. This commitment level has helped me build a remarkable track record of delivering results.
Nothing is more exciting to me than the gratifying feeling I get from helping people meet their real estate needs. You can count on me to always do what's in your best interest. I pride myself on being honest, trustworthy, and knowledgeable in the real estate market. I know how important it is to find your dream home or get the best offer for your property. Therefore I will make it my responsibility to help you achieve those goals.
Whether you are an experienced investor or a first time buyer, I can help you in finding the property of your dreams. Please feel free to contact me about any property you find online or let me guide you every step of the way by calling or e-mailing me to set up an appointment today.

Levi Wilkens – REALTOR®
I'm Levi Wilkens, I was born and raised in Atwood, Kansas by my mother Carol Wilkens.  I attended Rawlins County Jr./Sr. High School and graduated in 2007.  In the years growing up in small town America, I learned much of what I hold most dear today from my grandfather, Jim "Chopper" Wilkens.  He taught me what it was to be a man.  To be honest, work hard, and love.  Be honest in all you do, especially your business dealings, for it will all come back to you.  Work hard to provide for your family, and most importantly love them with all your heart.  I have known Bob Munsch for several years and have seen much of the same actions in him as I did in my grandpa.  That is why, when I decided to make a career move into real estate I knew right away that I belonged here at Munsch Real Estate & Auction.  Together with Bob, I hope to give Kansas and all it's wonderful residents only the best when buying or selling their home or business. My contact number is 785-342-5556